D-ARCH Helpdesk
The ISG D-ARCH (IT Services Group) offers its students an own helpdesk for questions concerning Hard- and Softwareproblems.
This helpdesk is for students from the departement Architecture only. Students from other departments should contact the department's own support or the central helpdesk of ETH Zurich.

D-ARCH Helpdesk
HIL C 37
helpdesk@arch.ethz.ch
Supported Operating Systems
Windows, Mac OS X, iOS, Android, Linux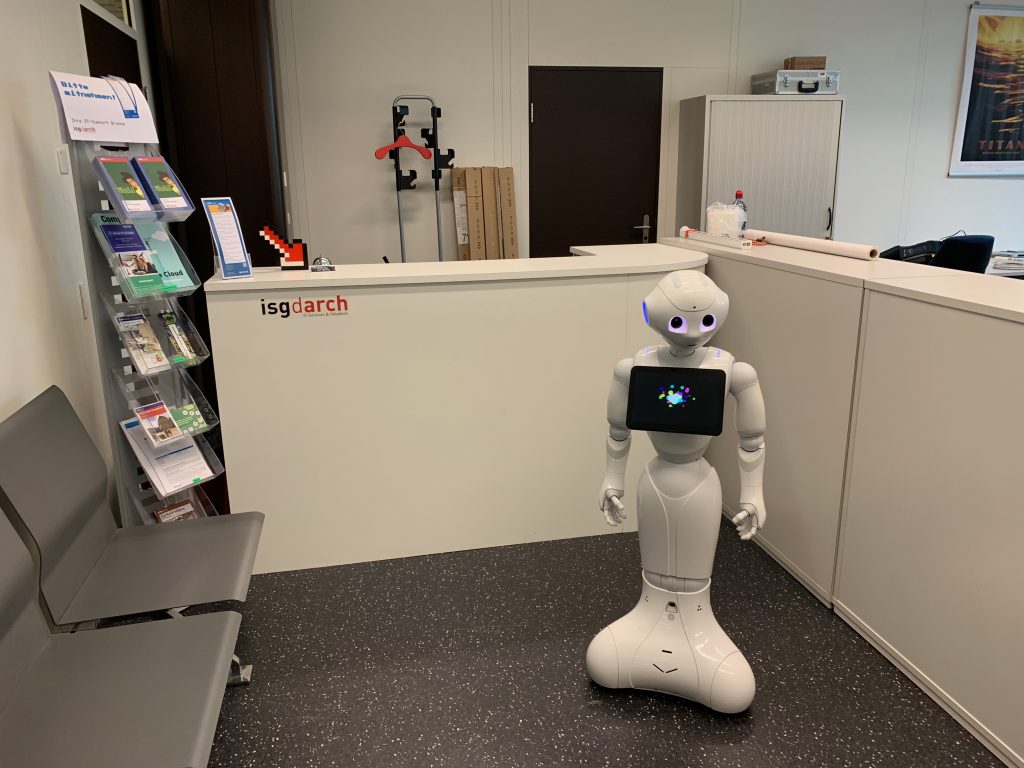 Location Campus ETH Hönggerberg
You find the Helpdesk in the HIL C building.
Repairs
The helpdesk do not repair computers itself. If you want a short diagnostic of your problem you can visit us. Repairs will be done from the manufacturers or the specialist dealers only.
Apple Laptops
If you have questions concerning your Neptun order call +41 44 632 72 00. For Warranty repairs call Apple directly under Tel. 0848 000 132 (serial number of your laptop needed). Or you can get help from a certified Apple trader like Data Quest, Letec, Tomac, etc.,
IBM Laptops
You can send your IBM Laptop directly to ESAG or you can bring it in. Please call before the technical service of IBM 0800 55 54 54.
IBM Repair Center
c/o ESAG
Moosacherstrasse 6
8820 Wädenswil-Au
www.esag-services.ch