Printing at VPP (distributed printing and plotting) changes from Autumn semester start 2016 (19.09.2016) fundamentally. The existing «classical» VPP will be operated in the future only for plotters.
For this reason, you have now, depending on the print format, 2 different ways to transmit your print jobs:
1. PublicPrinting A4/A3 in B/W or Color (ETH card on piastud01)
Now you have to release your print jobs with your ETH card (terminals are eliminated). That's the reason why the upload respectively the printing operation (local printer) has changed (follow the links):
In addition, you can also copy and scan at the MFP.
Important: Only printers with the «card-stud» sign are able to print student print-jobs.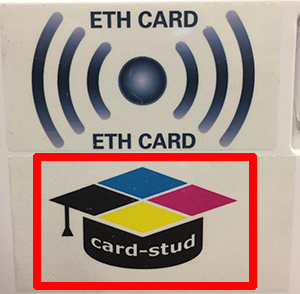 Locations of VPP printers
You can find VPP printers at the following D-ARCH locations:
HIL C 42.3
HIL C 29
HIL F 50
HIL G 50
HIQ
ONA E 38
Further informations:
ETH Print Service for Students
2. Poster and plans self service (VPP)
New website to upload and print your job:
Locations of Plotters
You can find plotters at the following D-ARCH locations:
HIL C 56 (6x)
ONA E 38 (2x)ONA E 34 (1x at the end of the semester)

---